Mindful Travel Photography Tips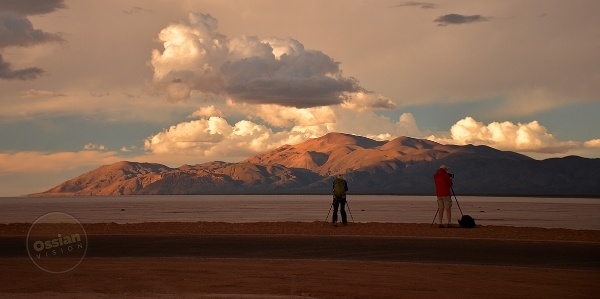 Master photographer Ossian Lindholm's teaching is engaging, inspirational and masterful. His ability to take complex photography subjects, simplify them and make them interesting makes for a wonderfully flowing and fascinating class. He teaches you how to be a more mindful photographer, to slow down, be silent and to quietly absorb and feel all the sensations of the place. In this tips booklet, you can have a taste of Ossian's 30 years of photographic expertise. ENJOY!
The combination of Ossian's 40 years of photographic knowledge and Ciclismo Classico's 28 years of operating award winning tours around the world guarantees that each Travel Vision Journey will be a unforgettable travel learning experience that just might change your life.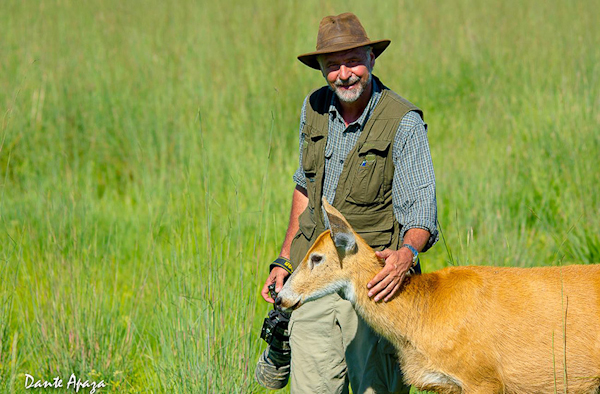 Unlike any other photo travel workshop, a Travel Vision Journey is a full sensory immersion of the sights, sounds and smells of the places that we visit. All levels of photographers-from iPhone dilettantes to DSL afficionados are welcome. A curious eye and an open heart is all that you need.

To get started, download Ossian's FREE Essential Photo Tips by completing the form to the right.