Share the Ciclismo Classico Magic. Send us one awesome referral!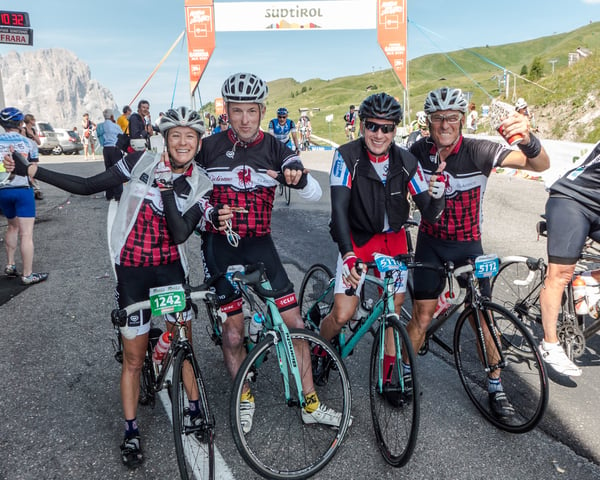 Good friends make sure their friends take Ciclismo Classico Bicycle Tours.
Have one special friend who would truly enjoy one of our tours?
Refer a friend or family member and we will give both of you $250 off (when they book a tour).
Thank you for helping us spread the Ciclismo Magic to your awesome friends and family!
Note: Referrals must be new to our database. Referral credit may be applied to scheduled tour departures.
Let us know your information and your friend's information.